Groovy Garbage
in conjunction with
SCE&G
have created some really unique bracelets for the event!  They are made from upcycled laminate solar collection panels!
Runaway Runway 2014: A Recycled Fashion Show
Get ready to STRUT YOUR JUNK on Saturday, April 5, 2014 at the Township Auditorium! Last year's show was a huge success and big plans are already underway to make this Runaway Runway an unforgettable experience!
Could this be the end of the inner tube?  Most of our domestic passenger vehicles used today are already tubeless.  This means there is no inner tube.  90% of the inner tubes used by Groovy Garbage are salvaged from large industrial and agricultural vehicles and machinery.  The inner tubes are fashioned into into upcycled one of a kind creations available only from Groovy Garbage.
The Tweel by Michelin is a revolutionary new technology for an "airless" pneumatic tire!  The Tweel is featured in the Power Tour 2013.  The Tweel is said to have a much longer life span than the traditional tires we are currently using!  This means less tires in the landfill!
Check out the Groovy Garbage Destash section for an ever changing collection of vintage unique items!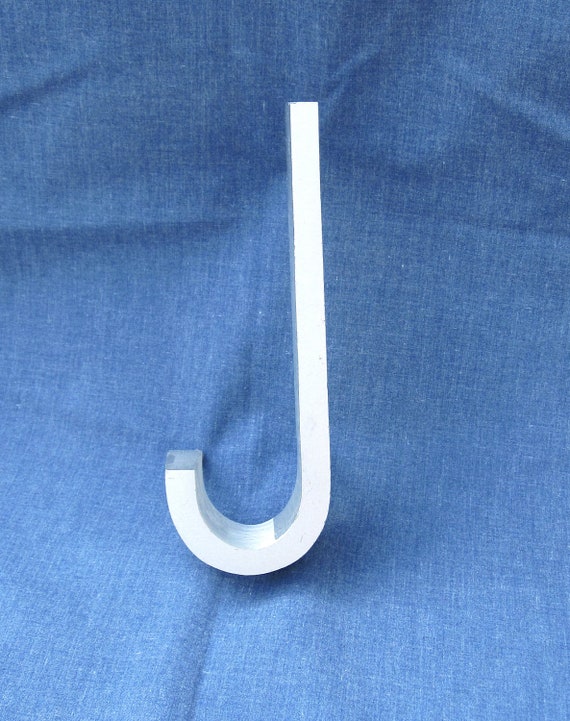 The past couple of weeks have been quite a blur!  All I can say is that "What goes around DEFINITELY comes around!  What has happened in the past two weeks is a whole different post!  Anyway, we were not able to attend the Conway Equinox Festival this weekend.  We have new online offerings that were made specifically for the event.  Some have been listed and some have not! Keep an eye out for new stuff!
Click on the pics below to check out some of our new listings!  Keep an eye out-there are new things in the works!  There are tons!
Where would YOU like to see/have Groovy Garbage for Earth Day?  We have not made definitive plans!  Any suggestions?  Let us know!  Spread the word and pass along the Green Gospel!
Richie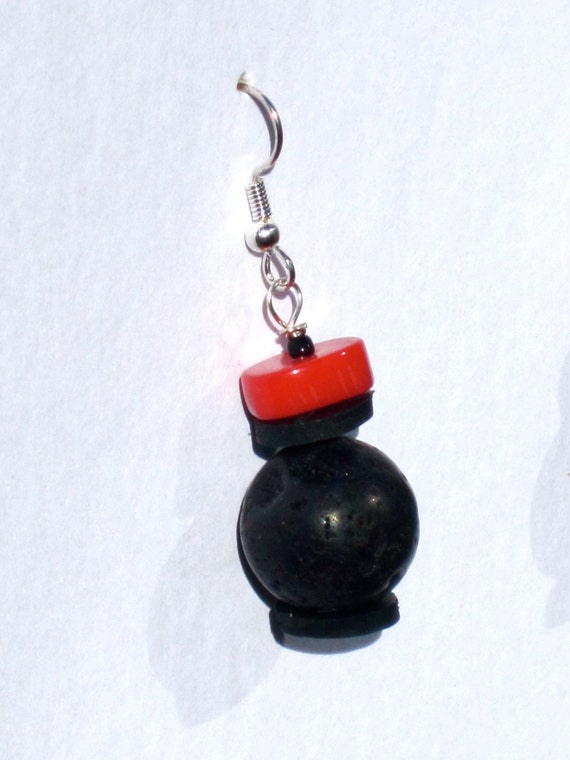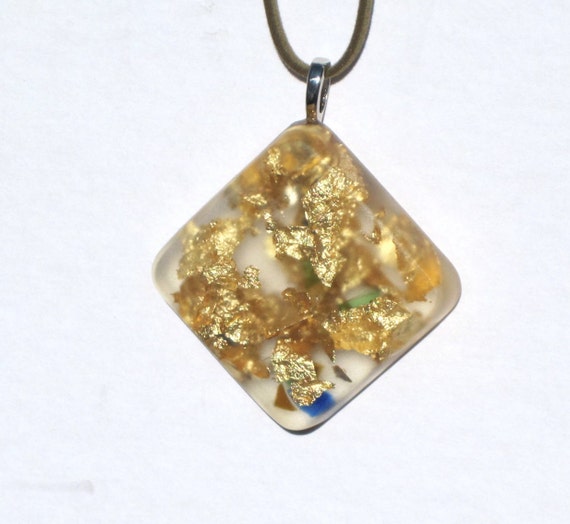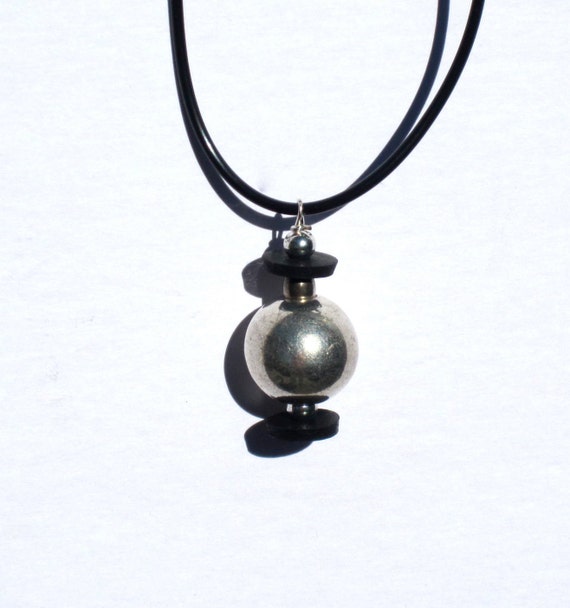 We have been contacted by a fan of Groovy Garbage as to what we could come up with to up cycle hay bale twine!  We have put this in your hands!  Below are a few pictures of the twine.  If anyone is interested in having some, leave a comment or shoot us an email at groovygarbage@gmail.com!  This kind woman has offered to pack and ship them!  So we want to know-Give us your ideas!  I immediately thought macrame-although I know nothing about how it is done!
Soooooo, I was contacted by a fan named Lu.  She up cycles this twine into cool earth friendly baskets!  Check them out!  They are beautiful!  If anyone is interested in her cool colorful up cyled baskets, drop me a line and I will put you in touch with her!
Groovy Garbage is VERY excited to be a vendor at the 2013 Conway Equinox Festival in Conway SC!!  We will be there Saturday March 23rd from 10-5!
This is a celebration of art, music, culture and community!  See you all there!  Click The Equinox link below for information and directions!  Click on the Groovy Garbage logo to see a link to our online shop!
I am sharing this article given to me by undercoverPopular!  It explains that archeological evidence has been found of humans "recycling"  during the Upper Paleolithic Age!  This is an old post by phys.org, but a good read!
I think this would be more of the first evidence of humans up cycling.  This article is referring to the "Macgyveresque" use of broken or damaged tools!  If it broke or was no longer useful for it's original purpose, they adapted it for another use!  Pretty cool!  We have been doing this for millions of years!
As a society we need to become less wasteful, more creative and less dependent on luxury items!  Enough preaching-right?  Take a look, it's quite interesting!
Do you think someone 13,000 years from now will look back at this and say, "huh, Groovy Garbage was up cycling way back then"?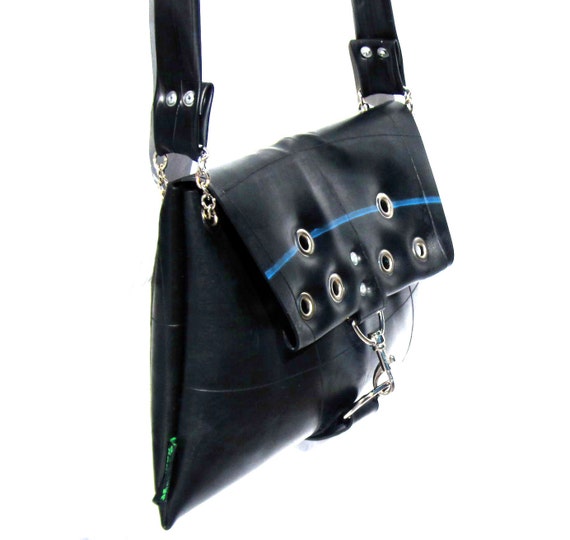 Check out these new listings in the Groovy Garbage shop!  A shout out the Will and the rest of the staff at Costco Connections for the great article!
Richie & Jane