That inner tubes will never completely break down!
They only break down into smaller pieces!
Groovy Garbage turns blown out inner tubes into
cool, functional and durable accessories!  Click on the
picture below to visit our online store!
This is a Groovy Garbage convo.  Etsy!  I am Truly inspired by this!
" just picked up my mail, and normally I throw the CostCo magazines in the recycle bin, but the cover caught my eye. I read the spotlight profiles and noticed that GroovyGarbage was on Etsy. I couldn't contain my curiosity, so I checked it out and here you are. I'm amazed. I found Etsy by accident last October and decided to join.
My world has been greatly expanded to what Crafting really means. Like the article, I thought homemade crafts meant quilts and knitted gloves. I had no idea that people are pushing the limits of creativity to make anything out of everything! My sincerest congrats!!! to you for the courage learn something new, and put your ingenuity on show for everyone to see. I would like to open my own shop, but health problems and a big tablespoon of fear/procrastination are making it a bit troubling.
All that being said, your work has not gone unnoticed, and hopefully others read your profile and will find themselves knocking on your shop door.
Best of the best!"
Many Thanks to all of you!
Richie

Who is that in the March issue of Costco Connections?  Yeah, it's Groovy Garbage!!  Many thanks to Mike Spencer Photography and Frank Stewart Consulting!
We have recently added some vintage items to our Etsy shop!  These are items that we have come across, thought we could use them and have not!  Our loss is your gain!  Check out these cool vintage aluminum art deco wall letters! Pictured below is a letter M!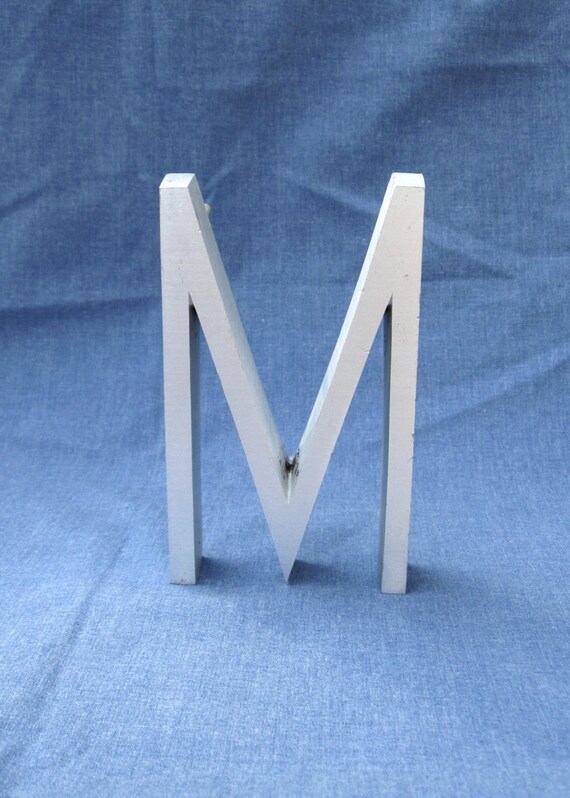 This is an old blog post from The Mind of a Southern Belle!  This is from back in August 2012.  It may give you a little more insight into how Groovy Garbage cam into being!   Click on the Groovy Garbage items below to check out our Etsy shop!
Also let us know what you would like to see from Groovy Garbage!  We are looking for new products!
Richie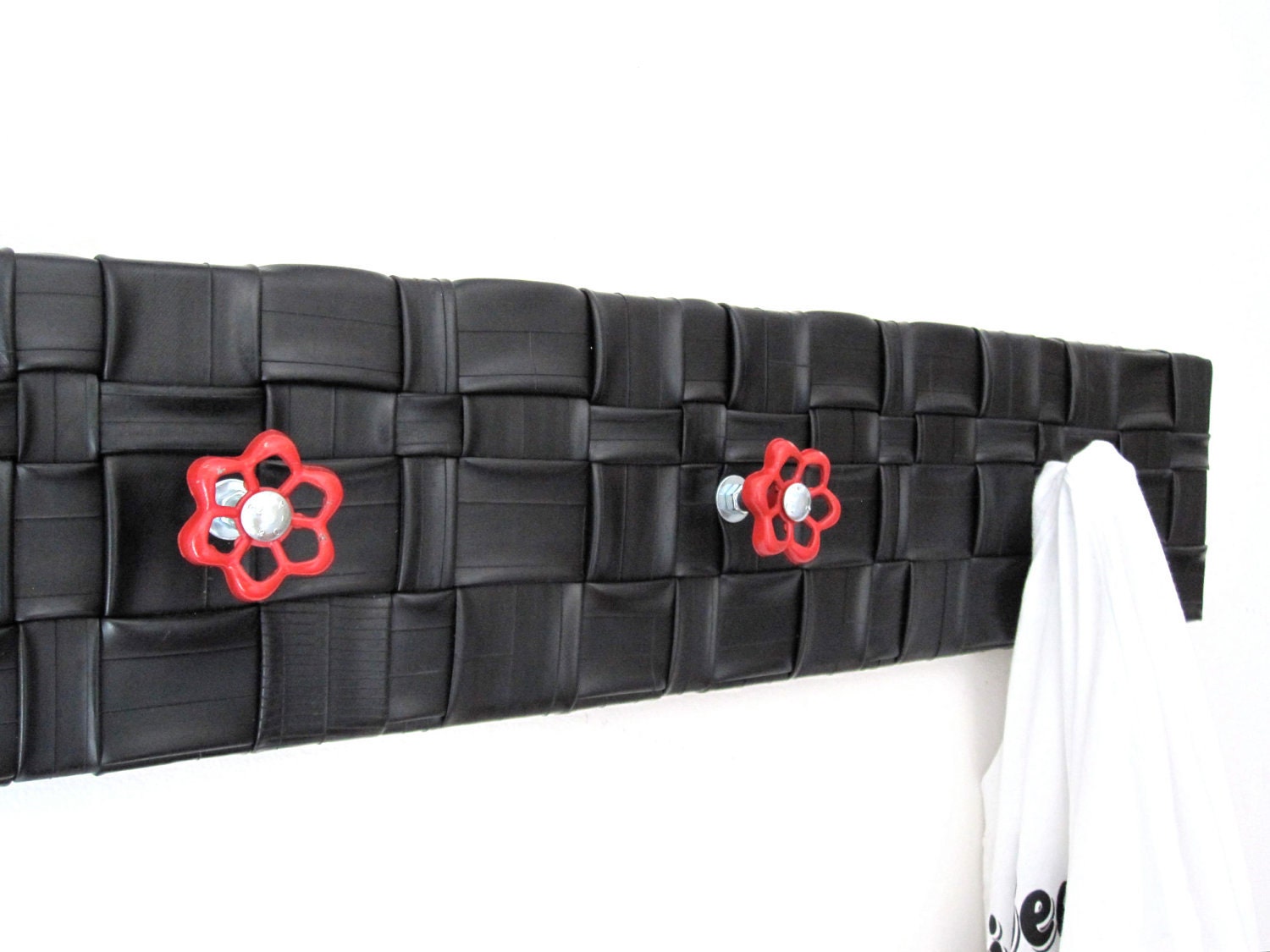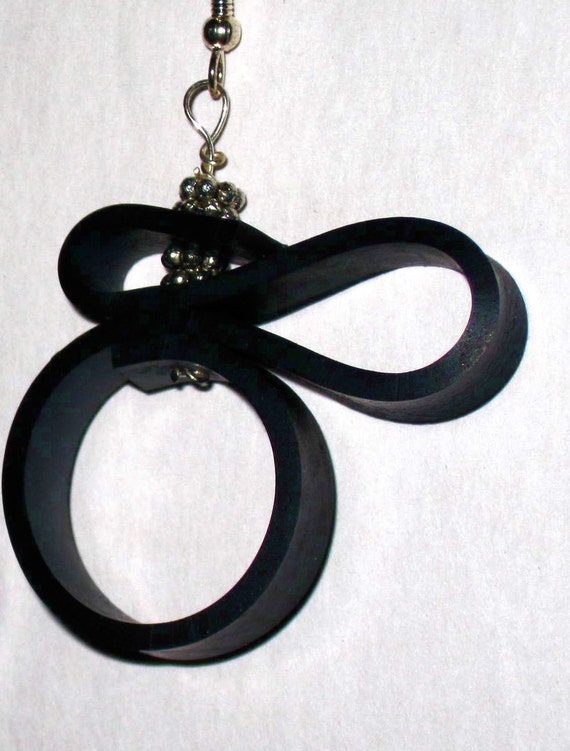 This is a color GREEN themed Treasury on Etsy!  It is called Green Dreams-Shades of green!  Thanks for featuring Groovy Garbage!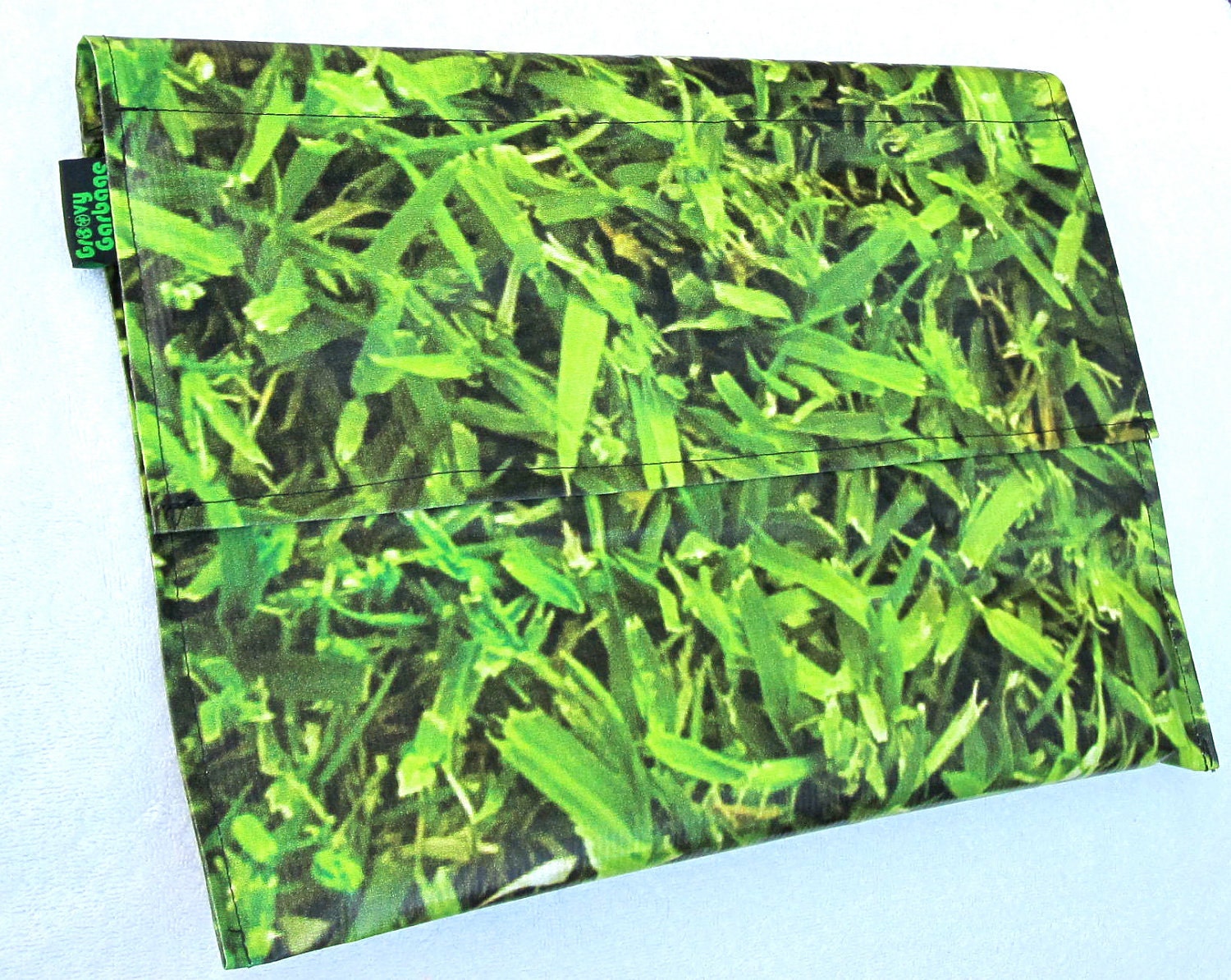 Have you seen the new "About" Groovy Garbage page on Etsy?  Tell us what you think!
A huge thanks from Groovy Garbage goes out to Frank Stewart with Frank Stewart Consulting!  Great work and a GREAT weekend!