Posts Tagged 'costco connections'
Do you think someone 13,000 years from now will look back at this and say, "huh, Groovy Garbage was up cycling way back then"?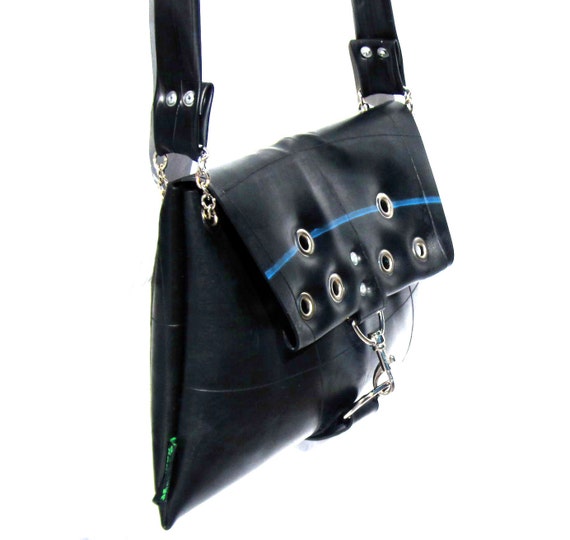 Check out these new listings in the Groovy Garbage shop!  A shout out the Will and the rest of the staff at Costco Connections for the great article!
Richie & Jane