The past couple of weeks have been quite a blur!  All I can say is that "What goes around DEFINITELY comes around!  What has happened in the past two weeks is a whole different post!  Anyway, we were not able to attend the Conway Equinox Festival this weekend.  We have new online offerings that were made specifically for the event.  Some have been listed and some have not! Keep an eye out for new stuff!
Click on the pics below to check out some of our new listings!  Keep an eye out-there are new things in the works!  There are tons!
Where would YOU like to see/have Groovy Garbage for Earth Day?  We have not made definitive plans!  Any suggestions?  Let us know!  Spread the word and pass along the Green Gospel!
Richie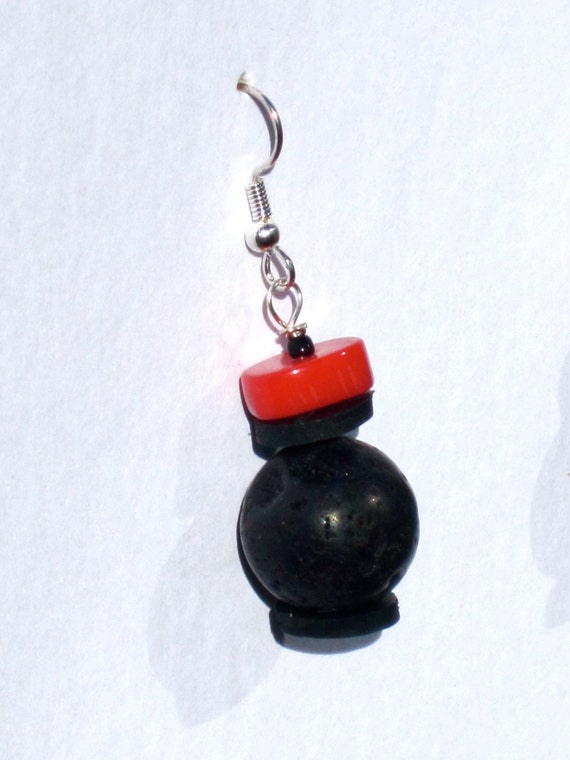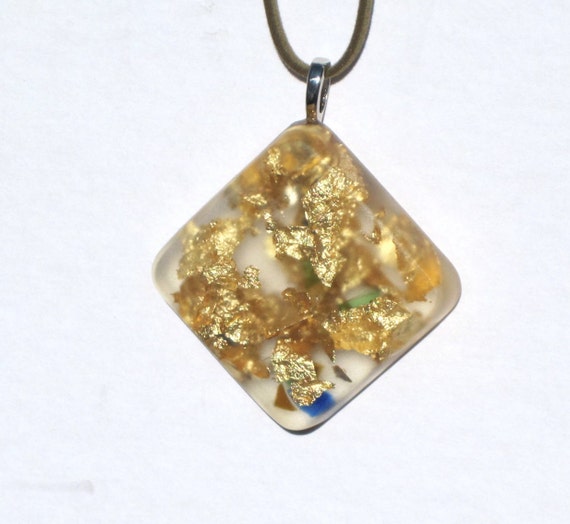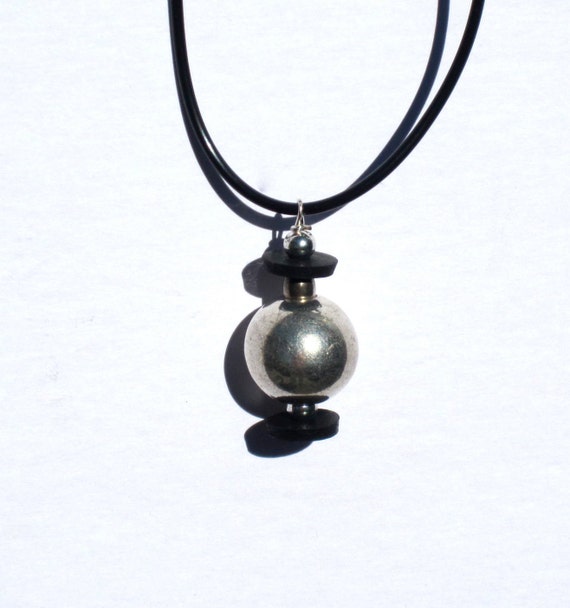 This is a Groovy Garbage convo.  Etsy!  I am Truly inspired by this!
" just picked up my mail, and normally I throw the CostCo magazines in the recycle bin, but the cover caught my eye. I read the spotlight profiles and noticed that GroovyGarbage was on Etsy. I couldn't contain my curiosity, so I checked it out and here you are. I'm amazed. I found Etsy by accident last October and decided to join.
My world has been greatly expanded to what Crafting really means. Like the article, I thought homemade crafts meant quilts and knitted gloves. I had no idea that people are pushing the limits of creativity to make anything out of everything! My sincerest congrats!!! to you for the courage learn something new, and put your ingenuity on show for everyone to see. I would like to open my own shop, but health problems and a big tablespoon of fear/procrastination are making it a bit troubling.
All that being said, your work has not gone unnoticed, and hopefully others read your profile and will find themselves knocking on your shop door.
Best of the best!"
Many Thanks to all of you!
Richie